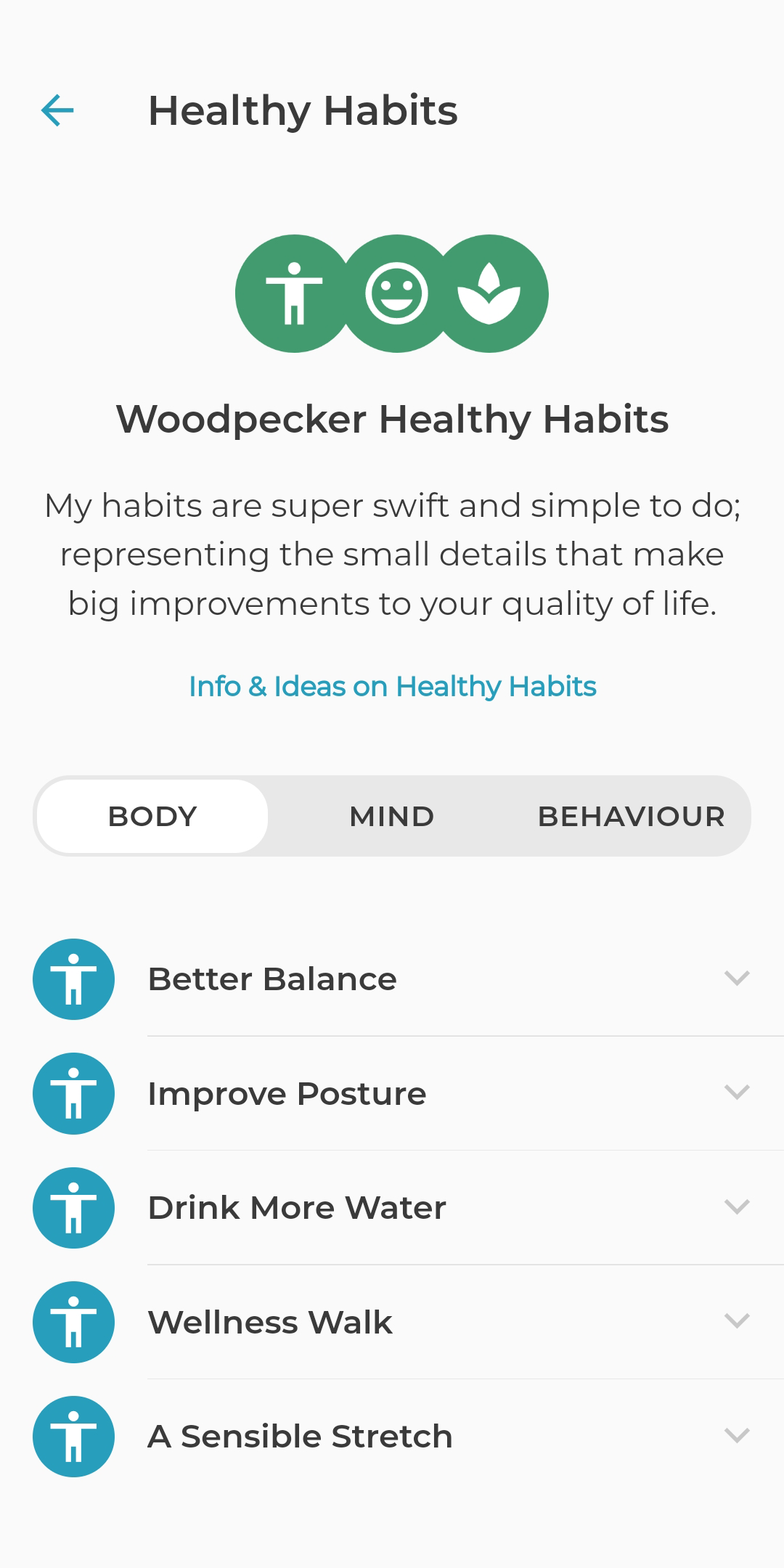 Public
Everybody is defined by decisions
A strong mind builds a better body.
I'm the stronghold that overcomes the hardest part of exercise: Turning up! I keep Health at the forefront of your mind and inspire you to take action. My solution for those who can't or won't exercise are alternative Healthy Habits such as walking, stretching, and mobility; where little and often adds up to big benefits.
Routine returns results
Consistency is the only way to create change.
Unlike bad ones, good habits are hard to start and easy to stop! I'm here to change that by helping ingrain a routine of healthy habits into your lifestyle so you reap the rewards that come from constantly making the correct choices.
Efficient exercise is effective
Properly structured sessions = Success!
I ensure you make the most of your time exercising by enabling you to either connect to a professional, or to conveniently congregate videos from experts on YouTube.